"In the months that follow you bend to the work, because it feels like hope, like..."
– Junot Diaz, from This Is How You Lose Her (via the-final-sentence)
1 tag
in which my father's college band produces a...
thebaronofthebells: i'm so punk rock i'm actually punk boulder
1 tag
things I did over break
-fucked bitches got money -lied just then 
1 tag
1 tag
fagg0atron: Wow she slept with ten different guys that is so  not my place to judge because a woman can do whatever she wants and sleep with whoever she wants because it doesn't affect me. I don't know why I'm feeling brave but [[MORE]] the whole slut/sleep around/sex positive thing is real to me here in college so now that I'm two semesters in I feel like I have enough...
Eliot,  I am DELIGHTED that you went the extra mile to correct the technical flaw in your paper that did, indeed, help make a difference in your letter grade.   I knew from your mid-term that you were a solid student who suffered the consequences of some mind-blip during the exam that made you fail to see all the pages (!!) Thank you for your kind words about the class.  I also appreciated your...
4 tags
1 tag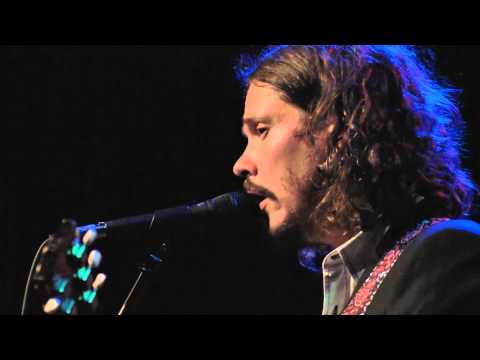 2 tags
1 tag
1 tag
1 tag
1 tag
2 tags
so I ghostwrote the new xx album without even knowing it
1 tag
1 tag
k1sses-l1ke-c0caine: Bloc Party//Fort Minor
nawtasaint: I Don't Care//Sandpeople
1 tag
http://dilligaf.princeton.edu/test-site/2008/02/05/against-botticelli/
1 tag
Watch
lemandyka: meanwhile in GTA
1 tag
"She's been there since I was born."
– Ryan Lochte when asked about his mom (via ciaolk)
1 tag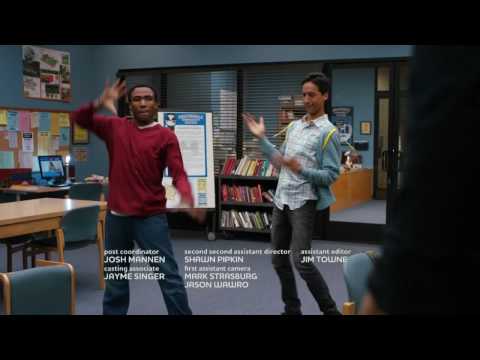 1 tag
"Advice for good love: don't love a woman from far away. Choose one from nearby..."
– from "Advice For Good Love" by Yehuda Amichai (via isuckinstars)
1 tag
1 tag
1 tag
"You told me you like my mouth. You want to kiss me. My mouth is a wound and..."
– Daphne Gottlieb, from Why Things Burn (via frenchtwist)
"I love incorrectly. There is a solemnity in hands, the way a palm will curve..."
– "The Confession of an Apricot," Carl Adamshick (via clavicola)
2 tags
1 tag
1 tag
A Poem A Day: Nightclub →
onedayonepoem: by Billy Collins You are so beautiful and I am a fool to be in love with you is a theme that keeps coming up in songs and poems. There seems to be no room for variation. I have never heard anyone sing I am so beautiful and you are a fool to be in love with me, even though this notion has…